Adama Barrow comfortably defeated leader Yahya Jammeh, who had said before the election that his victory would be a "landslide".
A former Argos security guard has ended the 22-year rule of the president of Gambia in a shock election victory.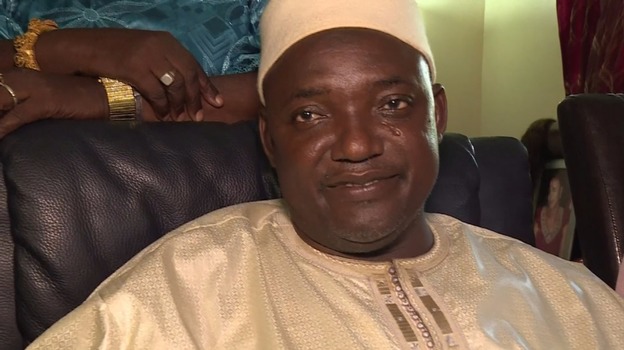 Adama Barrow, president elect in Gambia
Despite being unknown on the political scene just six months ago, Adama Barrow comfortably defeated longtime leader Yahya Jammeh.
It is understood Mr Jammeh, who had previously vowed to rule for "a billion years", will be releasing a statement to concede leadership of the West African nation.
Declaring Mr Barrow president for the next five years, Alieu Momarr Njai, head of Gambia's electoral commission, called for peace and tolerance following the initial shock.
Yahya Jammeh, defeated president
"There will be celebrations, there will be disappointment, but we all know we are all Gambia," he said.
Mr Barrow won by 263,515 votes - 45% of the total - while Mr Jammeh finished second with 36%.
The father-of-five was thrust into the limelight following the jailing of top officials from the United Democratic Party in July, with eight opposition parties joining forces to put him forward as a unifying figure.
37780 Views Comments
Ethiopian lawmakers voted Tuesday to lift a state of emergency imposed three months ago across the country to curb widespread anti-government protests. The ending of the
3443 Views Comments
Kenyan police have fired tear gas at opposition protesters a day after their leader Raila Odinga announced his withdrawal from the presidential race, saying he
3746 Views Comments
The unrest raises questions about the future of Ethiopia's "ethnic federalism" system of governance, which is supposed to offer a degree of self-determination to the