A couple who were sweethearts during World War Two are planning to marry, 70 years after they lost touch.
Roy Vickerman broke up with Nora Jackson in the 1940s, after the trauma of his wartime experiences ended their engagement.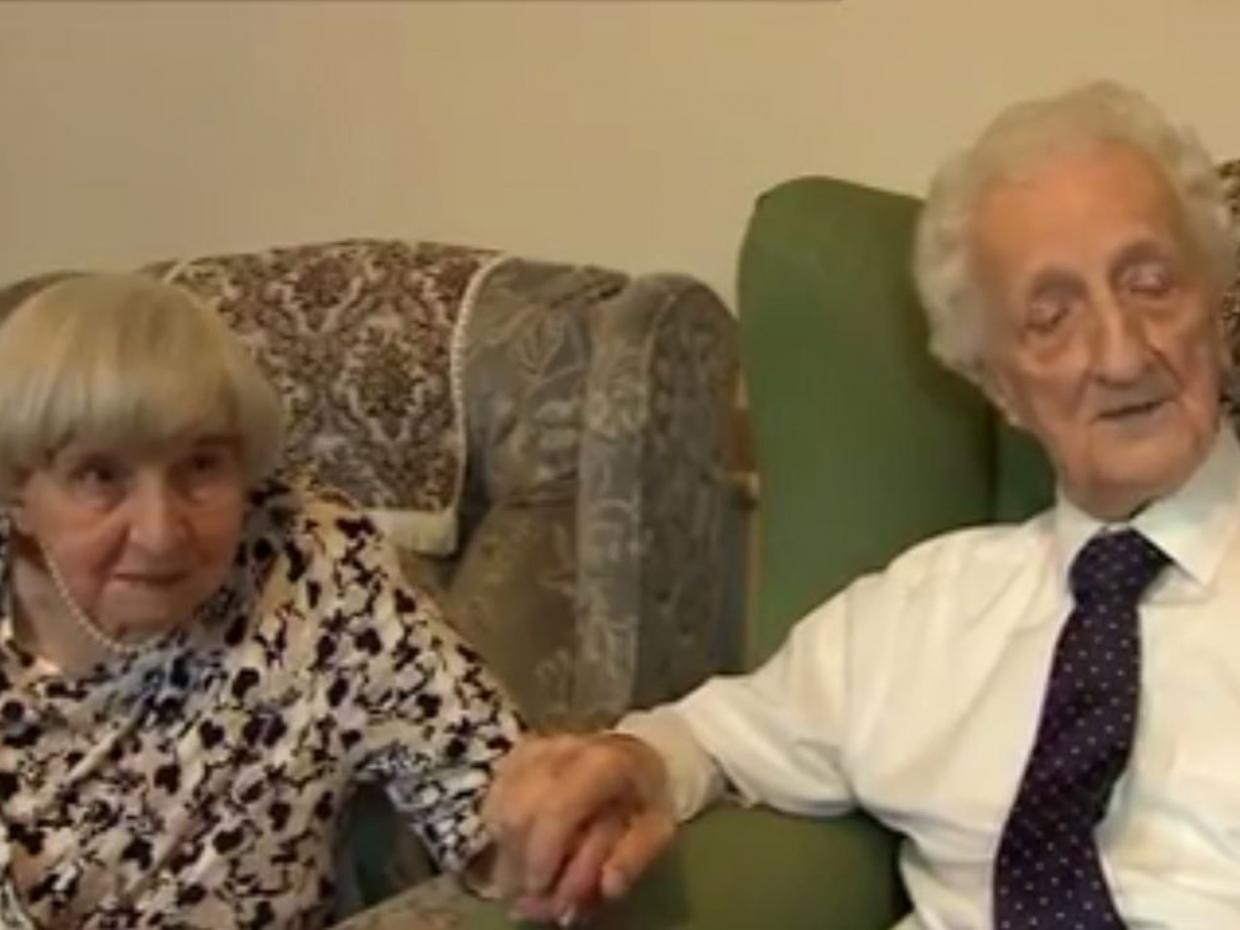 He managed to track her down with the help of BBC Local Radio. It turned out Nora was living just over a mile away. Now finally they are going to become man and wife.
Roy spoke to Radio 5 live Daily's Peter Allen about how he wooed his fiancee Nora with a suit and a bunch of flowers.
He said: "I put on my best suit and a bunch of flowers, got a taxi and went to Nora's house and she gave me a kiss."
2534 Views Comments
September 29, 2017- Addis Ababa, Ethiopia- He always has a bright smile on his face that lights up the ambiance. Same goes for his songs.
2039 Views Comments
The Los Angeles County coroner has confirmed the death of the star – with TMZ reporting he was found dead at a private residence in
3162 Views Comments
Musician Gossaye Tesfaye message to Ethiopian Peoples Gossaye Tesfaye has opposed his ban not to sing on this year's edition of the Ethiopian Sports Federation in