A Malaysian shared these photos on Facebook of an African man getting married to a Malaysian woman. They didn't specify his country but the comments, including ones from Malaysian women who are married to Nigerian men, were mostly positive. The translation reads:
"Congratulations to kelantan this girl who tie the knot today in a marriage with the outside. Skin Color is not important, the size of each other love is." See more photos after the cut...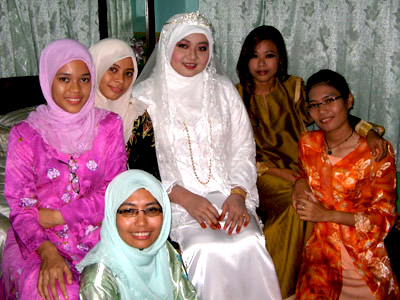 2534 Views Comments
September 29, 2017- Addis Ababa, Ethiopia- He always has a bright smile on his face that lights up the ambiance. Same goes for his songs.
2039 Views Comments
The Los Angeles County coroner has confirmed the death of the star – with TMZ reporting he was found dead at a private residence in
3162 Views Comments
Musician Gossaye Tesfaye message to Ethiopian Peoples Gossaye Tesfaye has opposed his ban not to sing on this year's edition of the Ethiopian Sports Federation in