The first fertilizer blending plant built in Tigray Regional State with the cost of Birr 30 million was inaugurated on May 28, 2015, according to Ethiopian News Agency.
The plant built in Mekele was funded by the World Bank in partnership with the Ministry of Agriculture, the ATA and Enderta Farmers' Cooperative Union.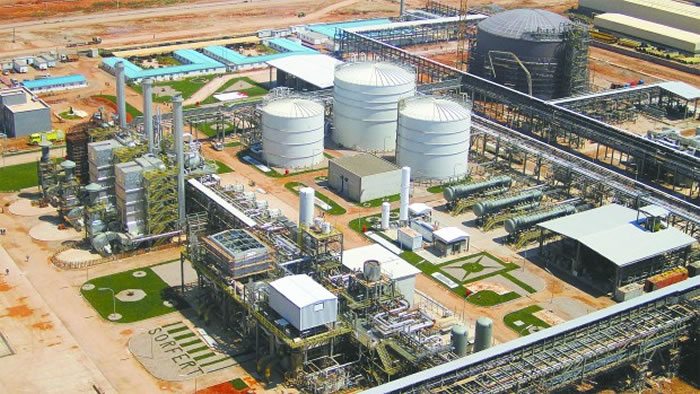 Enderta represents 20 primary Cooperatives and 42,120 farmers and provides inputs in Southern Tigray.
Enderta sells on average 19,000 MT of fertilizer to area farmers a year. But with the inauguration of the new plant, Enderta expects the demand for blended fertilizer to exceed 100,000 MT and benefit hundreds of thousands of smallholder farmers.
The plant can produce 400 MT of blended fertilizer a day upon full capacity. Each fertilizer is customized with various levels of nutrients based on soil types, deficiencies and agro-ecologies.
Ethiopian government in collaboration with World Bank and USAID has constructed five fertilizer factories in Tigray, Amhara, Oromia and SNNPR.
In the previous years, farmers have extensively used traditional fertilizers like Dap and Urea. However, the results from soil fertility tests exposed Ethiopia's soil is deficient in sulfur, boron, potassium, zinc and copper, thus blended fertilizer is needed.