Pilots Phone Batteries in Cockpit may have caused fire that brought down EgyptAir Flight MS804
CCTV shows co-pilot storing an iPhone 6S and iPad in the spot where the fire began in the cockpit.
French authorities investigating the EgyptAir crash that killed 66 people last year believe that the plane may have been brought down by an overheating phone battery. Investigators say the fire that broke out on the Airbus A320 in May 2016 started in the spot where the co-pilot had stowed his iPad and iPhone 6S, which he placed on top of the instrument panel in the plane's cockpit.
EgyptAir flight MS804 was travelling from Paris to Cairo when it disappeared from radar on 19 May. Egyptian investigators have speculated that the crash, which killed all 56 passengers, seven crew members and three security personnel on board, was caused by an act of terrorism due to traces of explosives reported to be found on some the victims.
French authorities have rejected these claims, saying that data recorded from the aircraft around the time it disappeared points to an accidental fire on the right-hand side of the flight deck, next to the co-pilot.
According to the Times, CCTV pulled from cameras at Paris' Charles de Gualle airport show that the co-pilot stored a number of personal items beneath the window where the first signs of trouble were detected. This included an automated alert indicating a series of malfunctions on the right-hand flight deck window, followed by smoke alerts going off in a toilet and in the avionics area below the cockpit, minutes before the plane vanished.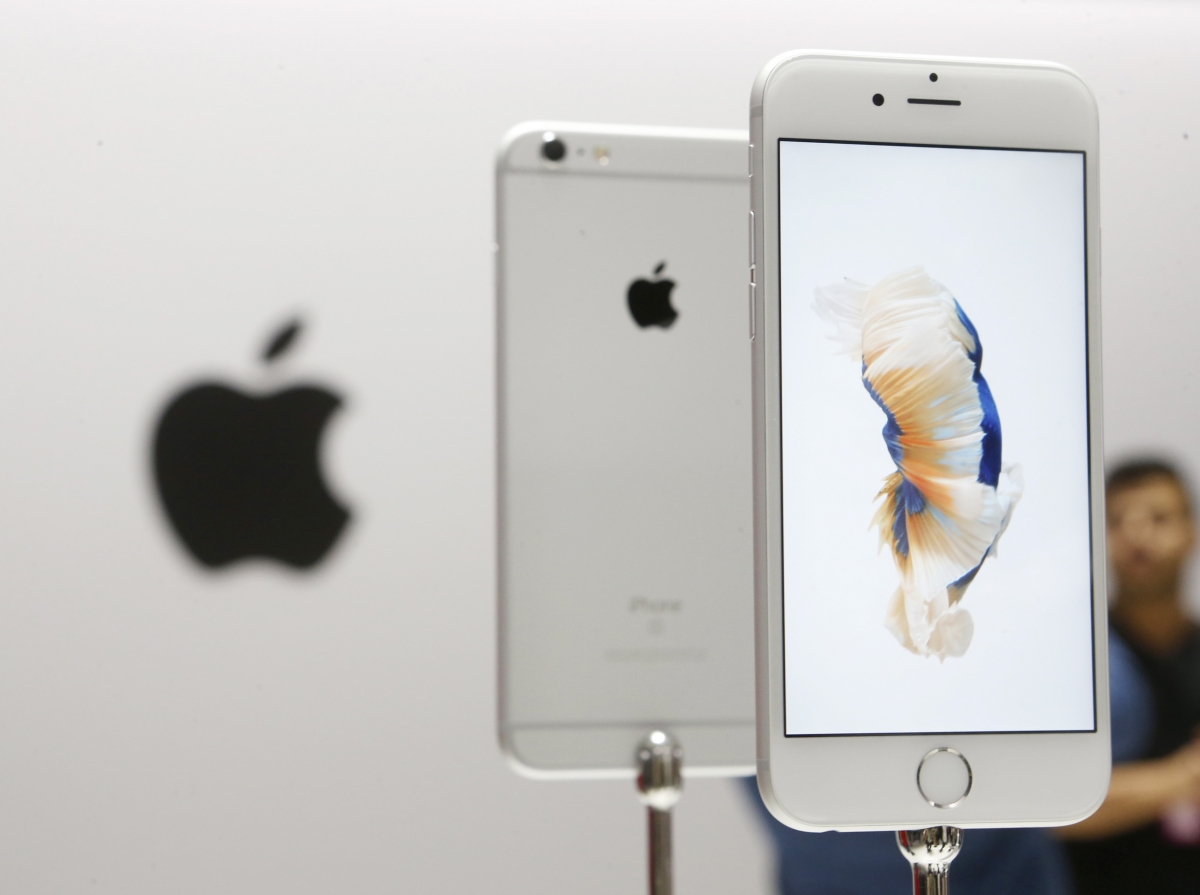 Authorities say the co-pilot stored an iPhone near to where the first signs of trouble were reported
Smartphones containing lithium-ion batteries have been known to explode when exposed to excessive heat or pressure. Samsung was forced to recall its Galaxy Note 7 last year due to widespread reports of the handset catching fire, caused by stressed batteries. This led to a number of airlines banning the phone from flights.
Apple has also been looking into reports of faulty batteries, including unsubstantiated claims of certain iPhone models catching fire. The company recently began offering free battery replacements to a small number of iPhones 6S users following complaints that devices were shutting down unexpectedly.
An Apple spokesperson told Le Parisian that it had not been contacted by investigators looking into the EgyptAir crash. "We rigorously test our products to ensure that they conform, even go farther than, international safety standards," they said.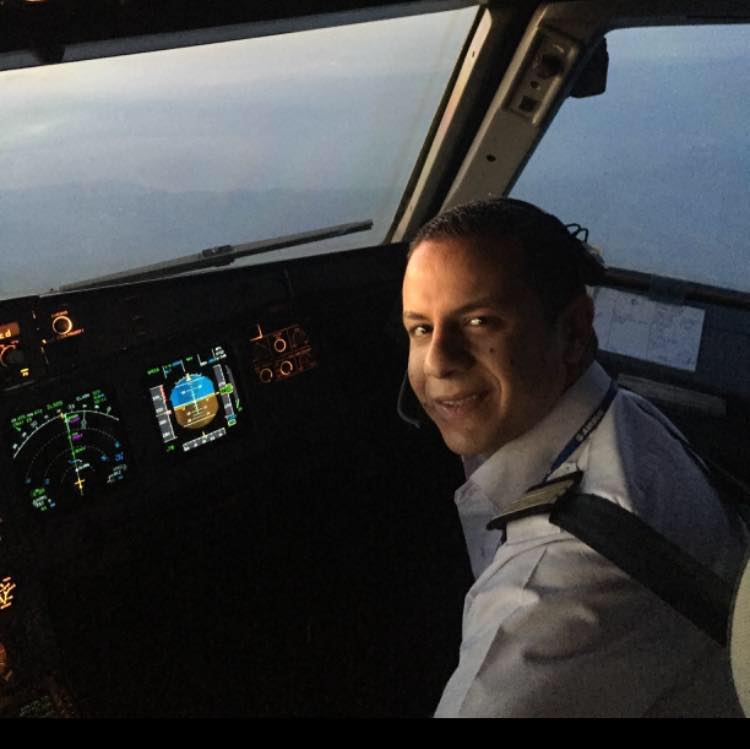 The co-pilot of missing EgyptAir flight MS804 Mohamed Mamdouh Ahmed Assem