Dr. Maigenet Shifferraw Fellowship: Call for Proposals for Ethiopian Women & Girls' Studies
The newly established Dr. Maigenet Shifferraw Fellowship has announced calls for academic proposals on topics affecting Ethiopian girls or women worldwide. The U.S-based fellowship was set-up recently by Dr. Maigenet's family in memory of the former president and one of the founders of CREW (Center for the Rights of Ethiopian Women) who passed away in 2016.
As administrator of the fellowship CREW states that its upcoming scholarship will "provide a one-time financial assistance, up to US $2,000.00, to an organization in Ethiopia that promotes the well-being and empowerment of women and girls in Ethiopia." The press release adds: "research proposals can be submitted from all over the world but the research must focus on Ethiopian girls and women. Organizations who work on empowering or improving the situation of girls or women in Ethiopia must operate in Ethiopia."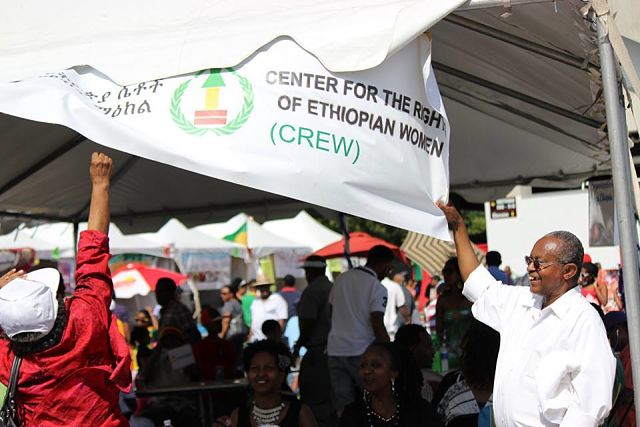 (Courtesy Photo: Center for the Rights of Ethiopian Women — CREW)
In addition, the guiding principles of the fellowship include documenting and researching the experiences of Ethiopian women and girls "so that we all can gain some knowledge and serve humanity better" as well as encouraging those individuals who "strive to protect women and girls' rights and improve their situation."
Selection results will be announced on March 11, 2017.