Meet Model Titi Aynaw, First Ethiopian Miss Israel
The last time we featured Yityish (Titi) Aynaw, the first Ethiopian Miss Israel, was three years ago when she visited New York City a few months after she was crowned the first black Miss Israel in 2013. The beauty queen who served as a lieutenant in the Israel Defense Force had arrived to fundraise for a project located in her hometown of Netanya where she said she was working to build an after school arts-based community center for children from low-income communities.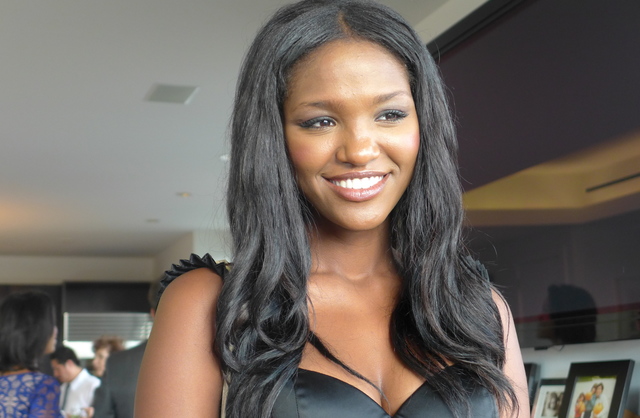 "I've taken the initiative to bring together these children in a community room and help them to learn what they show interest in, whether it's dance or music. I am fundraising to create these opportunities for them" Titi explained.
This week the University of Pennsylvania's Wharton Business School highlights Titi's recent visit there to promote "her latest social enterprise, the Titi Project," noting that the 25-year-old former Miss Israeli is also "a television personality and community activist with 52,000 Instagram followers. And those are only a few of her accomplishments."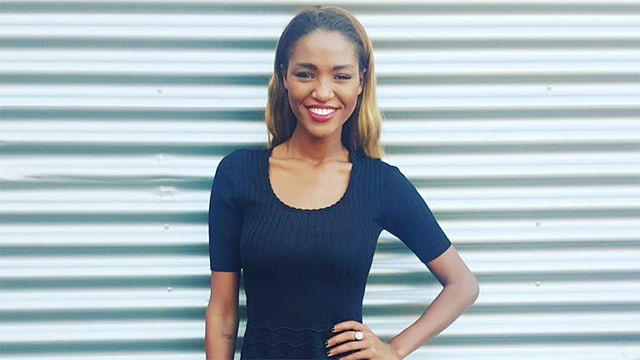 Crowned Titi Aynaw crowned as Miss Israel 2013 was born in the Gondar, Ethiopia. (KWHS)
US President Barack Obama, left, shake hands with Yityish 'Titi' Aynaw