'I Don't Want A Bank Account'
A Moroccan bank director reflects on unexpected customer feedback after launching a financial product for poorer households
In 2008, when my company, Attijariwafa Bank, the largest financial institution in Morocco, looked to address one of the most underserved areas in retail banking in the country – that of providing financial services for low-income customers – we never expected it would be the monthly bank statement that would put people off signing up for their first account.
Most people without bank accounts were looking for solutions to save money, not to borrow. Families were looking for health insurance and savings products to pay for their children's education. They also explained why, despite living near several bank branches, they hadn't walked into one before: they were turned off by their fancy appearance, and thought they were not for "people like them".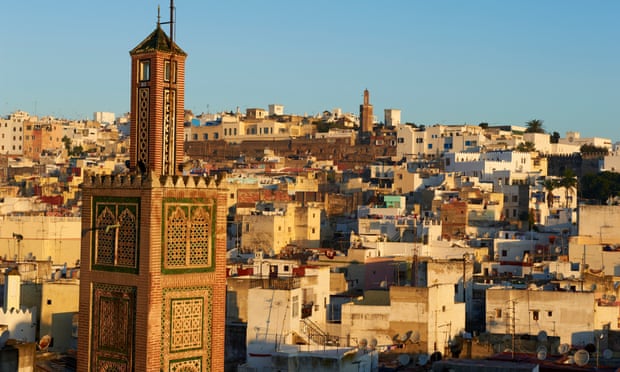 In Morocco, displaying wealth is traditionally frowned upon.
Marble, glass, modern furniture and lighting, bright colours, computers on all desks, anonymous advisers and tellers who weren't from their neighbourhood and abided by a strict business dress code, seemed very intimidating. Those who knew more about banking services said that the fees were too high, despite our basic banking fees being below £1 per month, including free checkbooks.
These were all concerns we could have foreseen. What we didn't expect was for our prospective new customers to say what they valued most was privacy and confidentiality. Wives wanted to hide their savings away from their husbands, otherwise they might be tempted to spend them unwisely. Households did not want their neighbours to know that they had a bank account, otherwise they may try to borrow money from them.
They wanted no change to their way of life, just the comfort of knowing that their savings were stored properly and available upon request in a simple and convenient way. They didn't want the bank account to make them feel different from other people in their communities.
In the traditional Moroccan way of life, displaying wealth has always been frowned upon. In the old medinas, even the most beautiful riads, traditional houses with open rooms organised around internal courtyards still have anonymous, often unpainted external walls.