Egypt: Two Police Men Killed Leaving 24 Severely Injured
A bomb exploded Monday on a bus carrying Egyptian policemen in the country's Delta province of Beheira, killing two and wounding 24 others, state-run MENA news agency reported.
According to MENA, the blast occurred in the town of Rashid, some 150 km north of Cairo.
Police investigators are working at the scene, and the injured have been rushed to hospitals, MENA said.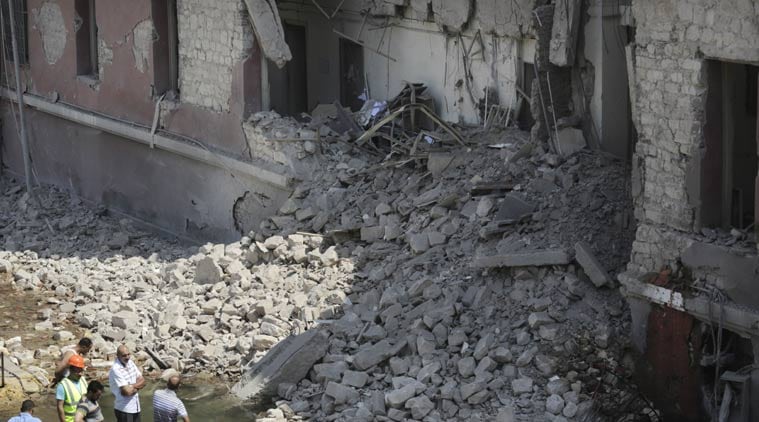 The bombing Monday was the latest in a string of similar attacks targetting security personnel that has left hundreds of police and servicemen dead or injured since the military ousted former Islamist president Mohammed Morsi in July 2013 in response to protests against his rule.
Twenty-nine people, including six policemen, were injured last week when a car bomb hit a state security building in Qalioubiya province near Cairo.
A government crackdown on Morsi's supporters has since killed more than 1,000 people. The Muslim Brotherhood, from which Morsi hails, has been blacklisted as a "terrorist" group.
No one has claimed responsibility for the attack on Monday, but in the past, almost all similar attacks were claimed by "Sinai State," an Islamist militant grouping based in Sinai that has pledged allegiance to the Islamic State (IS) extremist group. Enditem