Ethiopian Musicians Goes Global
Ethiopia is home to a wealth of promising artists, especially musicians, who look to redefine the quintessential narrative of Ethiopia to more inclusively portray the culture and talent of its people. We look at 9 modern day artists who lend a progressive edge to the country's music, pushing boundaries and exploring the nuances of its distinct and diverse sounds.
Formal practice of music in Ethiopia is believed to be one of the oldest in Africa – in an interview with Afropop.com, Kay Kaufman Shelemay, a Harvard professor of ethnomusicology and a scholar of Ethiopian music, says 'Ethiopia is the only African country with an indigenous system of musical writing and musical notation'. And just as the history of Ethiopian music is extensive, its modern day adaptations are wide ranging and defies being siphoned into a single category.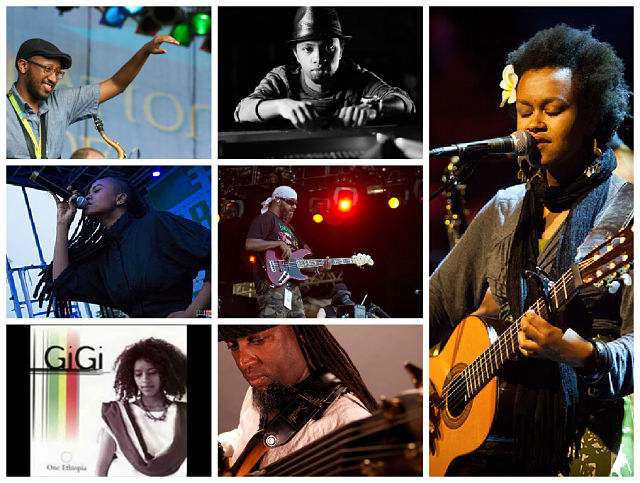 The website Culture Trip highlights nine Ethiopian international musicians
The evolution of Ethiopia's music has had its share of ups and downs, but it has proved to be resilient in adapting to the times. This is evident in the works of visionary artists such as the father of Ethio-jazz, Mulatu Astatke, who promulgated Ethiopia's mostly pentatonic scale-style music when he established Ethio-jazz as a standalone genre back in the 1970s, proving that Ethiopian grooves can be popular worldwide.