Husband Caught Cheating With Her Ethiopian Friend
2 referred to prosecution: An unidentified US citizen and his Ethiopian lover have been referred to the Public Prosecution on a charge of committing adultery, reports Al-Rai daily.
According to a complaint filed by the American's Ethiopian wife, she caught her husband red-handed having an affair with her compatriot friend.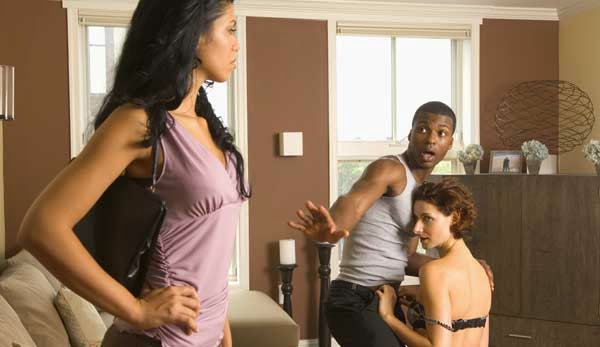 She added, she came home unannounced and heard two people giggling and laughing inside the bedroom door when she opened the outside door.
She closed the door and called police. After police arrived she opened the door for the security and caught the couple red-handed. In spite of pleas from the husband the wife insisted on filing a complaint against her husband and her friend.