Flight attendants are generally good looking and have bright smiles. This particular flight attendant has all that and more. Desiree Chantal works with the American United Airlines.
To say she is gorgeous would be a huge understatement. She has built a massive social media following, with over 19,000 followers on Instagram alone. For good reason, her legions of fans call her "flight attendant bae."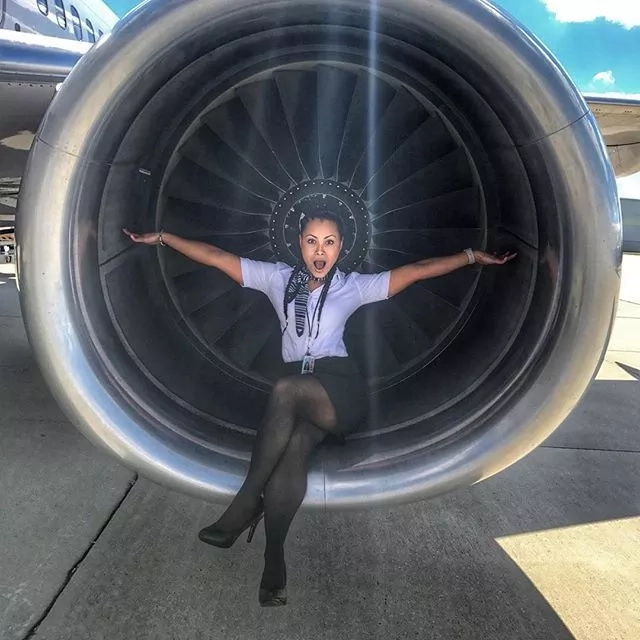 "Flight attendant bae" is setting social media on fire
Desiree Chantal has built up a massive following on social media
Desiree's job entails extensive travels. Consequently, her Instagram profile is full of pictures of herself in exotic locations. This only serves to garner her more fascinated followers from all around the world. Who knows—perhaps she has already inspired many young girls to take up her career path. For the moment though, her fans can't help but admire her charmed life.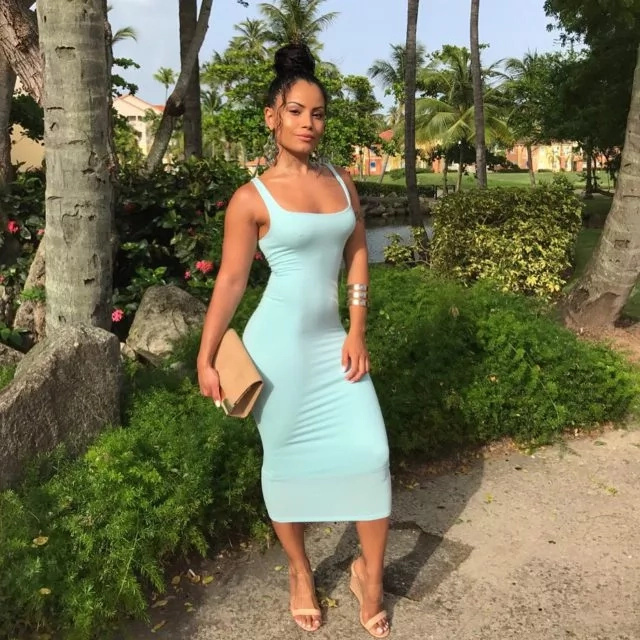 She works with the United American Airlines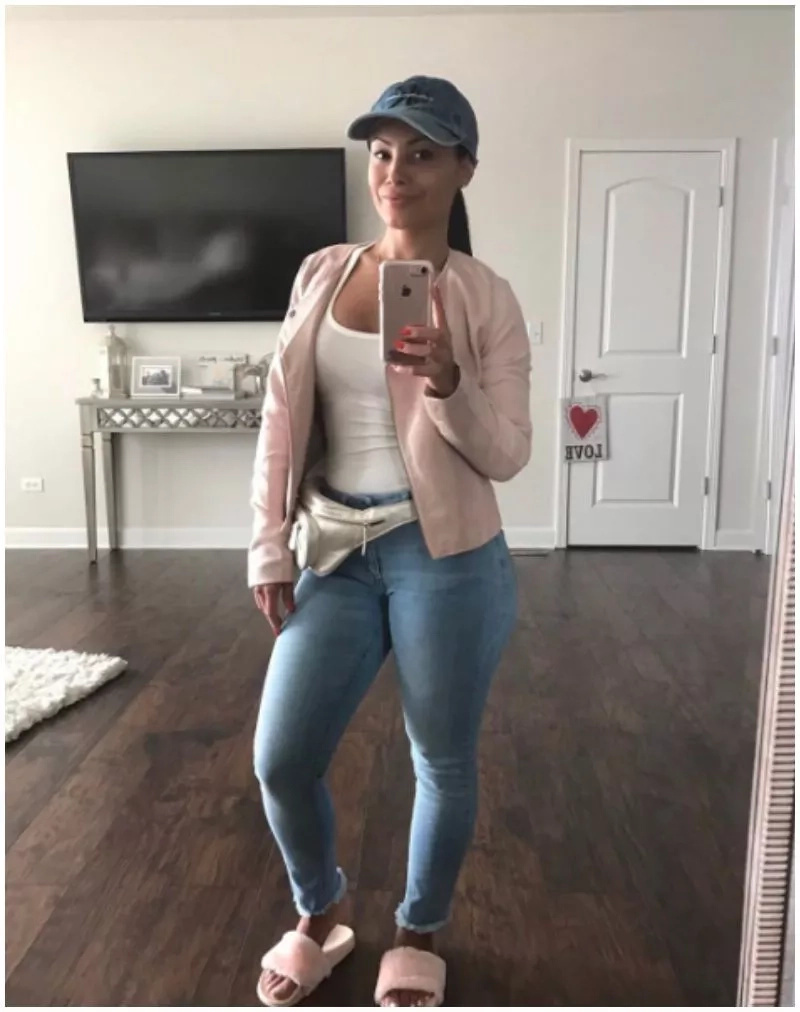 Her legions of fans admire her charmed life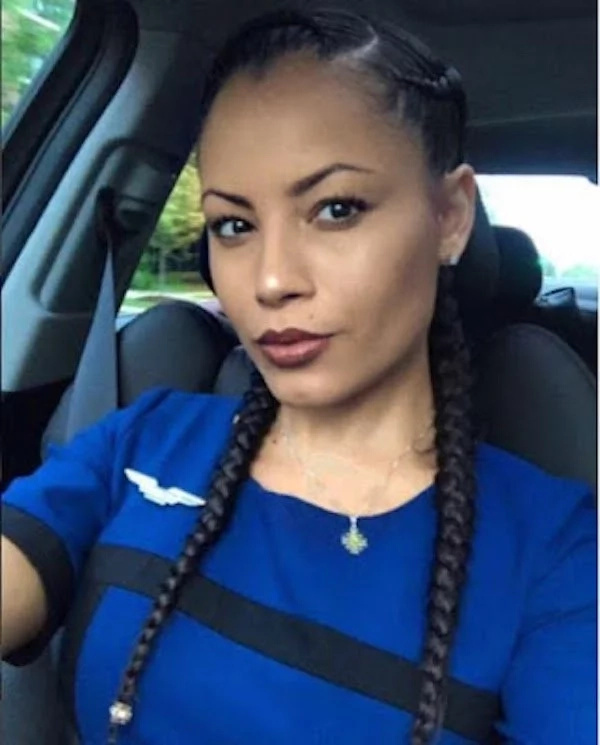 She has over 19,000 followers on Instagram